The Company
The engine of Iveco Defence Vehicles
The company headquarter is in Bolzano, Northern Italy, at the plant formerly owned by Lancia, a highly-regarded military vehicle manufacturer established in 1937 that became part of the Iveco Group in 1975.
Iveco Defence Vehicles boasts an independent internal structure entirely dedicated to R&D located in Bolzano and Piacenza with full access to Iveco's vast corporate engineering resources. Alongside the Engineering Department and prototyping workshop, the Bolzano facility houses all manufacturing, marketing and aftersales operations, while an additional facility based in Vittorio Veneto provides a centre of excellence for armour. Since 2012 the company has embraced the concept of World Class Manufacturing (or WCM), an integrated approach to achieving excellence through continuously improving all aspects of performance in all areas of the production system.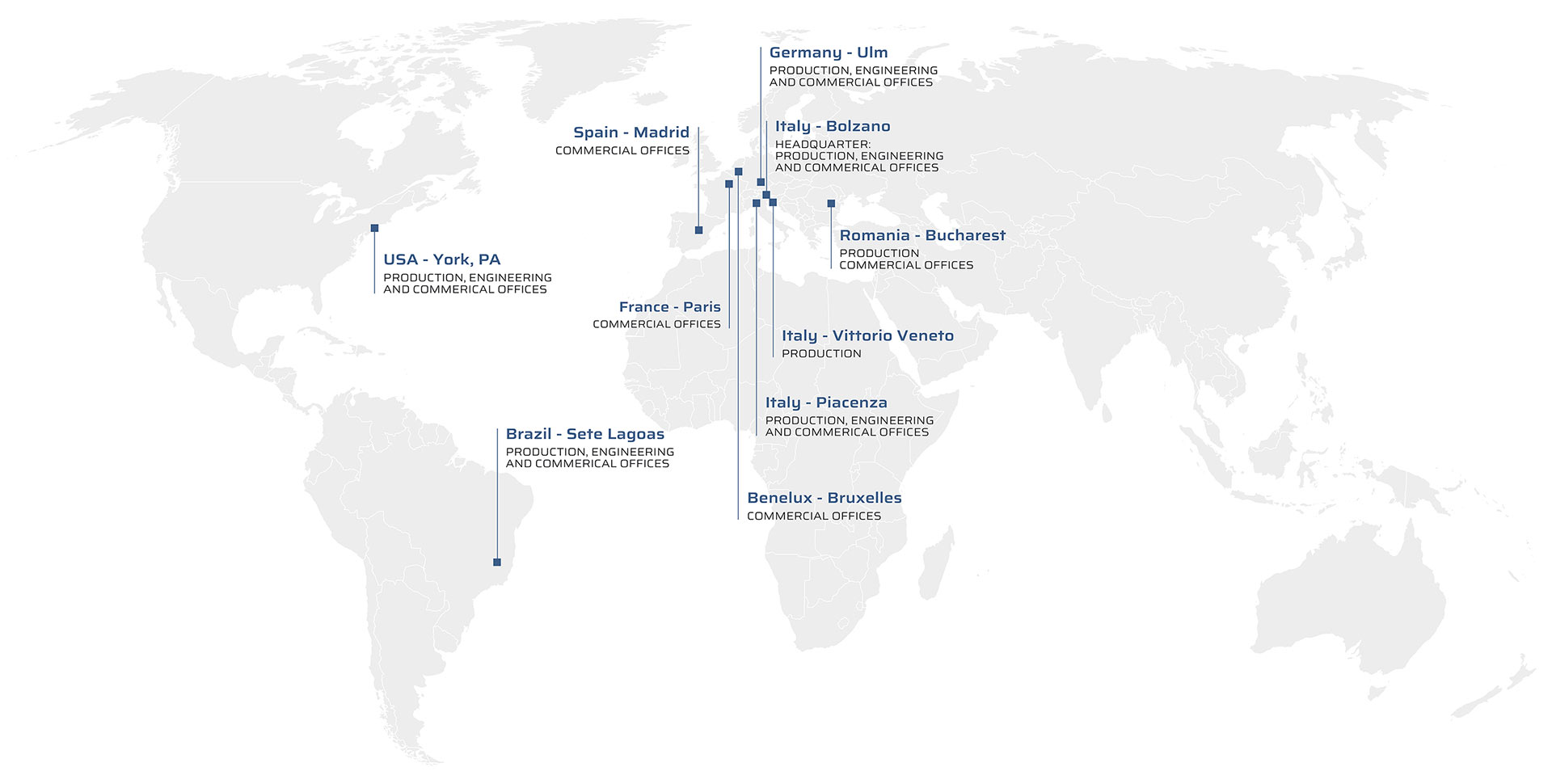 COMMITMENT TO SUSTAINABILITY
Iveco Group's commitment to sustainability is a long-term priority. Sustainability forms a distinctive part of the Company's DNA and a fundamental aspect of its employees' day-to-day activities, its supply chain and its logistic and manufacturing processes. It even extends to Iveco Defence Vehicles' products and innovations.
Read more
Certifications
The company's ISO 9001 and military AQAP 2110 certifications demonstrate Iveco Defence Vehicles' commitment to excellence in both engineering and technical support.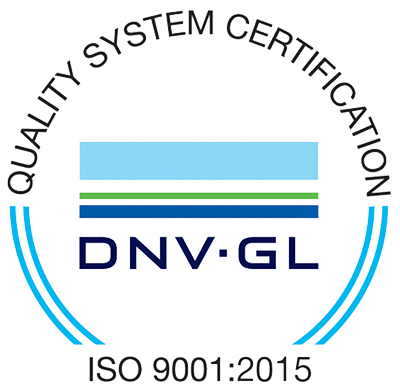 Quality System Certification
ISO 9001:2015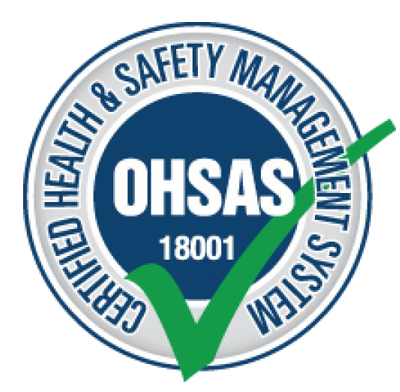 Occupational Health and Safety Management System
OHSAS 18001:2007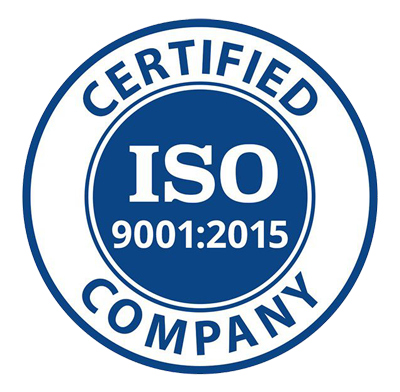 Quality Management System
ISO 9001:2015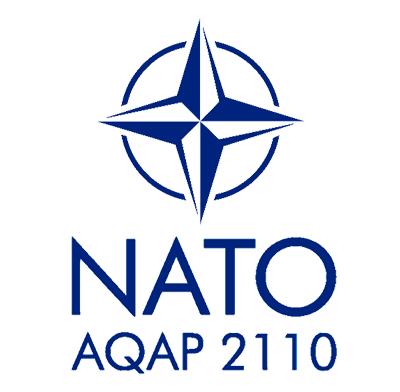 Quality Management System
NATO AQAP 2110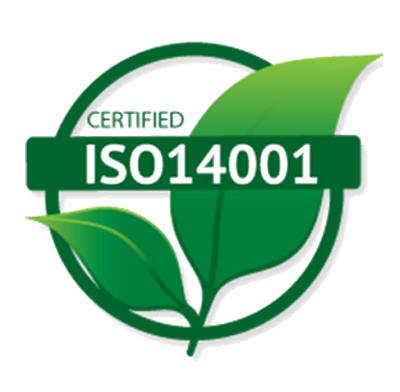 Environmental Management System
ISO 14001:2015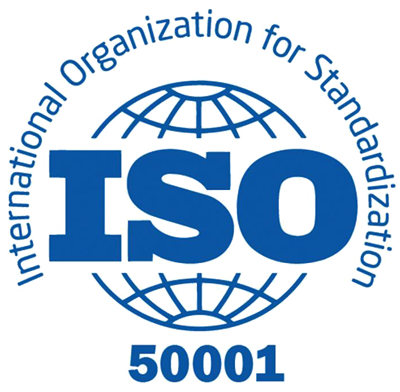 Energy Management System
ISO 50001
MODULAR APPROACH
The modular approach adopted by Iveco Defence Vehicles' engineers in our commercial range offers direct advantages to our military customers. The approach is evident in all of our product lines, and means we can hone our solutions to meet all user requirements, without the need for costly re-engineering, and deliver: • Optimal combination of power, protection and payload • Easy upgrade through life • Improved maintainability • Operational flexibility • Common spares inventory, for reduced costs and efficient fleet management.